news
Making a Magazine with TCE
This week we celebrate the launch of the first completely TCE powered magazine. By selecting popular science content on the TCE platform, Innomag, an innovative Turkish publishing house was able to produce a complete magazine.
Search, selection, translation and publication using TCE is fast, cost efficient and brings complete new production power to the publisher. TCE enables publishers across the globe to work together. The best content produced anywhere in the world is available for every connected editor. It is not about copy pasting, but about making the relevant content selections and molding it to the right flavor and format to make it match the values of the brand and its followers. Working together makes sure that every editor has the opportunity to bring the most relevant stories to the audience. Mixing the best of what global talent and local expertise has to offer. In this case, the excellent content of the Dutch publisher NewSkoolMedia found a new audience, and value, by getting connected through TCE to the Turkish Innomag editorial teams.
The world is a place where globalization makes us live in a global village. Themes like games, science, technology, climate change, crypto currencies, AI, space travel, health are all becoming global topics. Media nowadays is dominated by 'global' players, that in their content recommendations easily switch between hyper local and global content sources. TCE enables every publisher to do just that.
In close collaboration with the Dutch publisher NewSkool Media, great content found a new audience and created new value. Getty supported this publishing proces by automated photo suggestions and Innomag now has an efficient way for high quality publishing:
Step 1: Discovery of articles
Editors login and check a personalized dashboard on TCE. TCE offers content feeds based on their specific interests. Editors can browse, refine search, add feeds and check relevant content items.

Step 2: Articles auto translated and ready to download
All TCE articles are available in the original language and in English. Articles can be viewed and checked on relevance. When relevant, the article can get downloaded from the platform immediately. TCE supports translation from English to Turkish and takes care that the relevant photography is made available.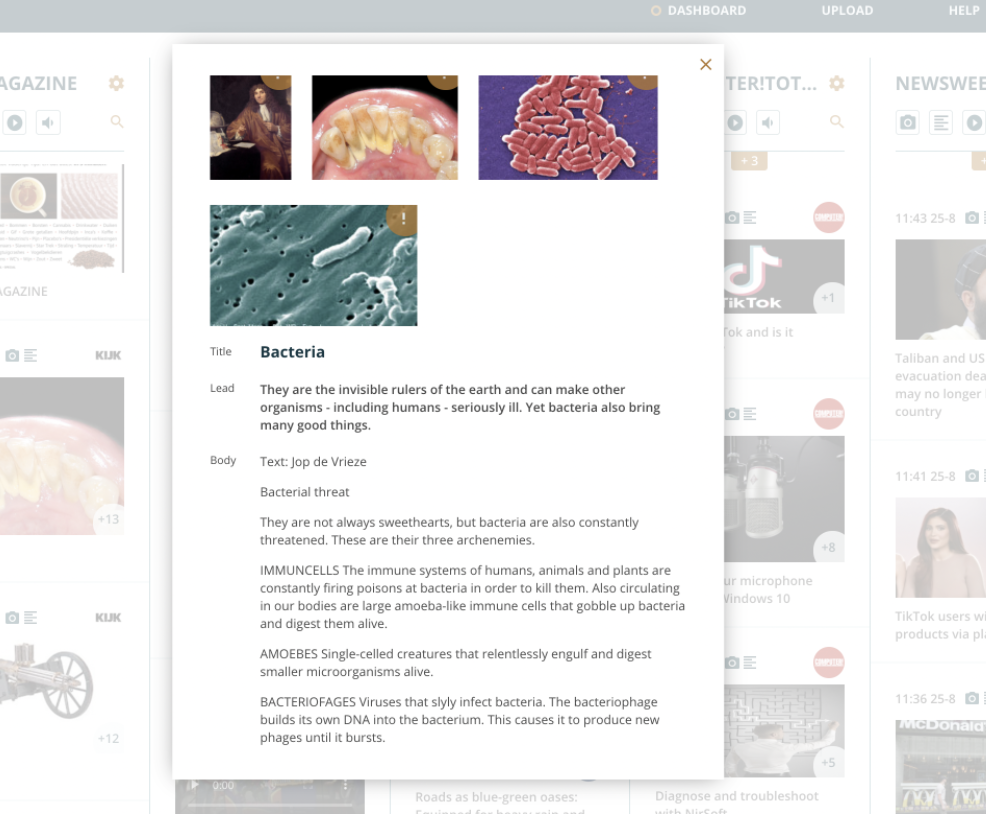 Step 3: Direct access to the relevant photos on Getty platform
Photography is offered by working together with Getty. Relevant photo suggestions for any article are delivered automatically, and publishers with a license can download immediately.

Step 4: Making the translations, localisations and layout by Innomag editing team
Editors use the original articles and photography and work on their localisation, to make sure articles are as relevant as possible for their readers. Lay out can be fully adjusted to the existing local brand identity of the magazine and example of the original lay out of the article can be delivered.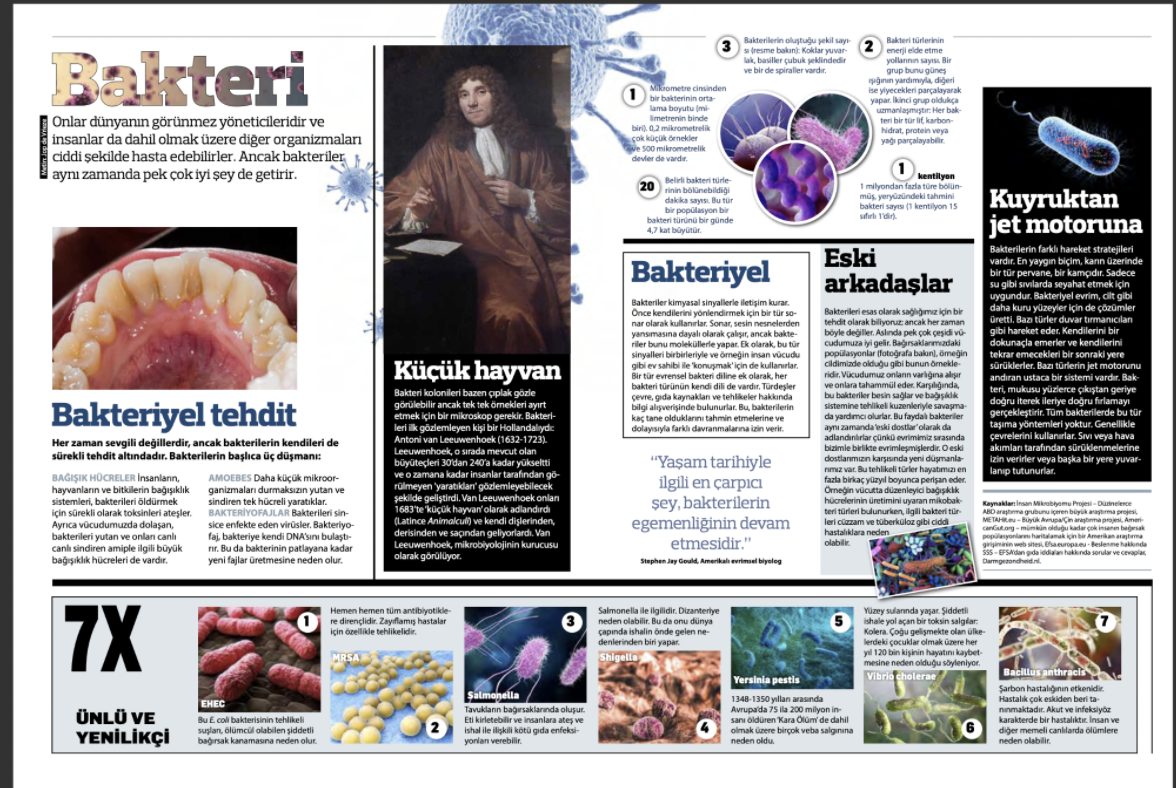 We are thankful to NewSkool Media, Innomag and Getty for working with TCE and making a new way of publishing happen. We look forward to many more collaborations, in print or digital, and create more value for great content together.
Are you also interested in working with TCE? Let us know!